We all know the cool stuff about the internet and if you don't then catch up.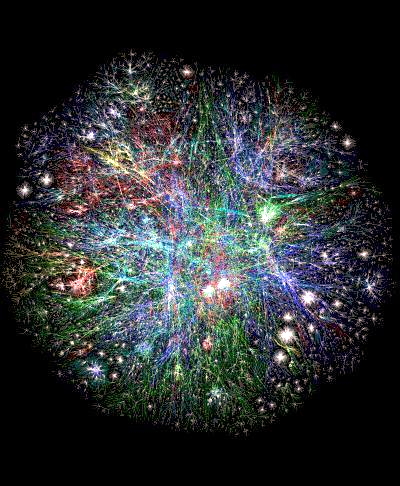 Right up there on the top of the pile, past email, internet shopping and great websites is Video.
When YouTube came to life no one could have predicted the impact of this site and it's subsequent follow-ons, but now we can and the news is not good.
With the world slowly waking up to WiFi/Max and 4G now available in some parts of the world our abundance of Bandwidth is coming under pressure.
With mobile phones now capable of streaming video in real time across the internet – Video demand has sky-rocketed.
So much so that at this present rate (so claim AT&T) the global bandwidth with be exhausted within two years!
So, what does this mean? What are they really talking about?
Over the last few years technology advancements in telecommunications have been almost unbelievable from the early days of optical fibre to DWDM and MPLS (you don't need to know what they are or do), 3 years ago the industry thought it would be ok for the next 10 to 15 years.
The industry as put hundreds of satellites in orbit and run thousands of miles of subsea optic cables several times around the world with the next step of putting fibre into private homes.
But with exabyte levels of internet traffic (see table below for explanation) now stressing the WWW, Comms companies are worrying.
But here's the thing, there is nothing to worry about, Optical Fibre is only limited by the design of the equipment placed on each end of it – so my guess is that between the major market players such as Cisco, a whole new breed of technology will be designed because frankly they have to.
One last thing about the table above – A Yottabyte is obviously huge, so big infact that it would take a 56k Modem between 105 and 111 years to download just one.